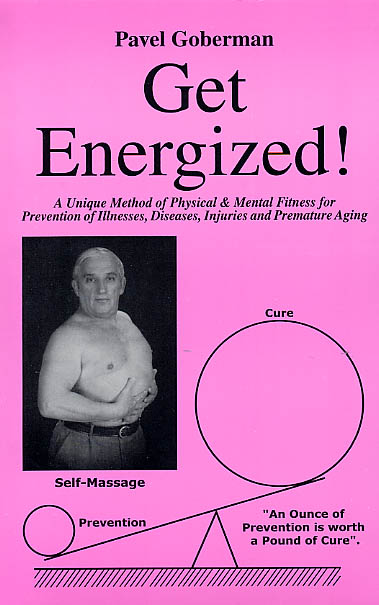 Message to women with breast cancer in the early stage: sing up for exercise classes. It is very possible in 2-3 months prevent mastectomy for some women through this fitness regimen.

Free of charge because many women have no money.
Consult your doctor before use this workout. Get Energized! assumes no responsibility for loss or injury. Get Energized! All Rights Reserved. No Reproduction or Copying Without Permition "Get Energized!"
--New edition of my book and video will cost $30.00
FBI WARNING
Federal law provides severe civil and criminal penalties for unauthorized reproduction, distribution, lease, rent, exhibition or broadcast (even for non-profit) of copyrighted motion pictures and video tapes. (Title 17, U.S. Code, Section 501 & 506).
---